2020 Speaker Carli Lloyd!
Carli Lloyd is an American professional soccer player for the U.S. Women's National Soccer Team and the National Women's Soccer League's Sky Blue FC in NJ. A two-time Olympic Gold Medalist (2008 and 2012), Carli holds the unique distinction of scoring the game-winning goals in the finals at both the 2008 Games in Beijing and the 2012 Games in London. She became the only American to score multiple goals in three separate Olympic Games (2008, 2012, 2016).

She also represented the United States at the past four Women's World Cup tournaments (2007, 2011, 2015, and 2019) and is a two-time World Cup Champion (2015 and 2019). She has been awarded the most prestigious and highest award in soccer being named two-time FIFA World Player of the Year (2015 and 2016), only four other Americans receiving the award. She became the first player to score in six straight Women's World Cup games. Currently she has scored over 115 + goals, in almost 300 games played.
Off the field, Carli is a role model who empowers fans to never give up on achieving their goals. She almost gave up on her own soccer dream, but with the help and motivation from her coach/mentor James Galanis, Carli continued her journey and has never looked back!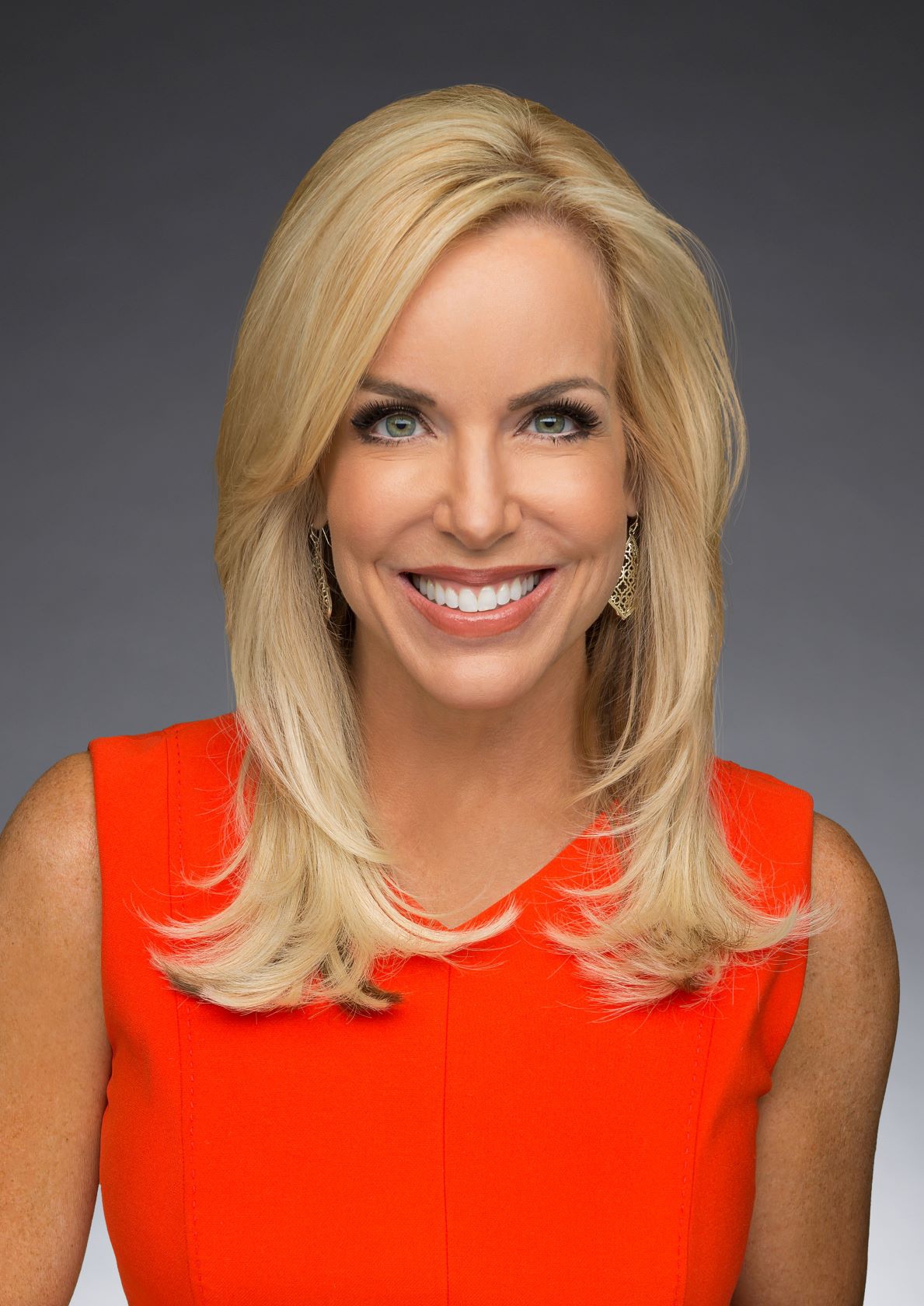 Special Thank You To Our Emcee
Heather Moore!
Primary Evening Anchor, 3TV News
"I am thrilled to step in this year and be a part of the We Are United annual luncheon. My son is a first grade teacher at Academia del Pueblo and I hear firsthand, the stories of children who are struggling. The services Valley of the Sun United Way provides are critical to our community and I'm proud to be a part of sharing their mission."
Heather Moore, an Emmy Award winning journalist, anchors the primetime news on 3TV. Her work has been recognized by the Associated Press and the Rocky Mountain Chapter of NATAS where she recently earned an Emmy Award for her report on The Politics of Public Safety.
A beach girl at heart, Heather enjoys the outdoors. The mother of four loves to travel, work-out and read, but admittedly spends most of her free time with her husband, trying to keep up with their adorable little boy.