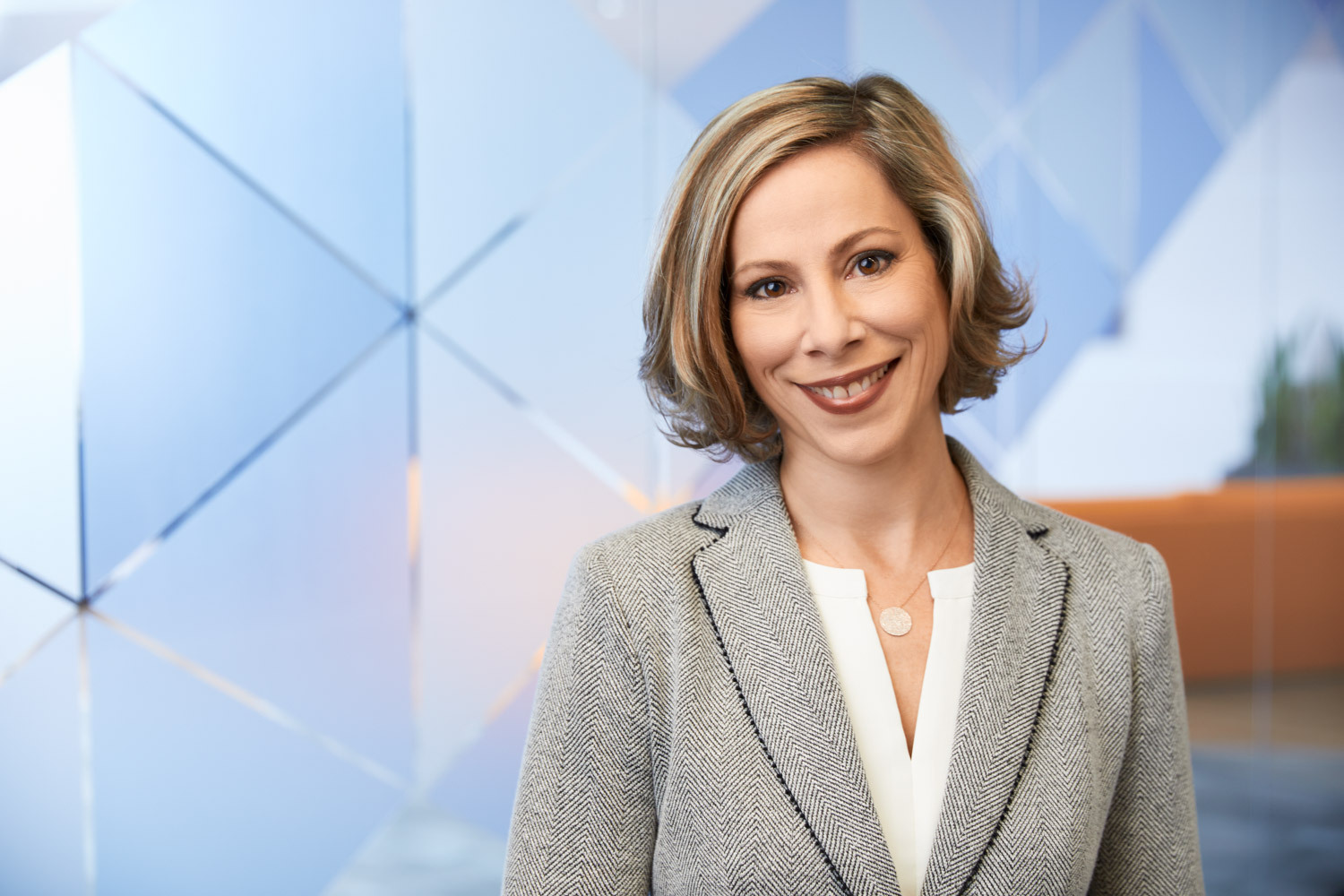 Carla Vargas Jasa, President and CEO
Carla Vargas Jasa is the President and Chief Executive Officer of Valley of the Sun United Way, which serves the more than 4.3M people of Maricopa County by uniting our community to support kids, families and the neighborhoods where they live. Valley of the Sun United Way is among the largest United Way in the nation and partners with 50,000 individual donors, volunteers and affinity group members, in addition to hundreds of companies, nonprofits and schools.

With input from nonprofit partners, the Board of Directors and United Way donors, Vargas Jasa led the launch of the United for the Valley COVID-19 Fund. By May 1, 2020, more than $3 million had been donated to the fund and over a million dollars distributed to local nonprofits serving those most impacted by the pandemic. In addition to these funds, over $740K in gifts-in-kind and 2 million pieces of personal protective equipment (PPE) were circulated into the community.

Vargas Jasa joined Valley of the Sun United Way in June 2019 as the first female and Latina President and CEO. Prior to this role, she held several leadership roles for Orange County United Way, including Chief Operating Officer, Senior Vice President of Community Impact and Vice President of Major Gifts.

With Vargas Jasa's leadership, the Orange County United Way launched FACE 2024, a 10-year strategic community impact plan driven by measurable community goals, which are tracked and reported in an annual Community Scorecard. She also guided the launch of United to End Homelessness, a communitywide response to Orange County's growing homelessness population which brought new and innovative public-private partnerships to that market.

Vargas Jasa earned a B.A. in Political Science from the University of California at Berkeley. In both 2015 and 2016, Vargas Jasa was recognized as a nominee for the Orange County Business Journal "Women in Business" Award and in 2012 received the OC Metro's "40 Under 40" award. In 2020, Vargas Jasa was recognized as a "2020 Leader of the Year" by the Arizona Capitol Times for Valley of the Sun United Way's COVID-19 Response and Management efforts and was listed as one of the "Most Influential Women in Arizona Business" by AZ Big Media. In her free time, Carla enjoys spending time with her husband, hiking in the Arizona desert and exploring new wineries north and south of the border.