Together as a community, we are committed to supporting urgent and emerging needs of Valley families and individuals and the nonprofits serving them through a new emergency response fund.
Donate Now
Thank you
to our United for the Valley COVID-19 Fund lead donors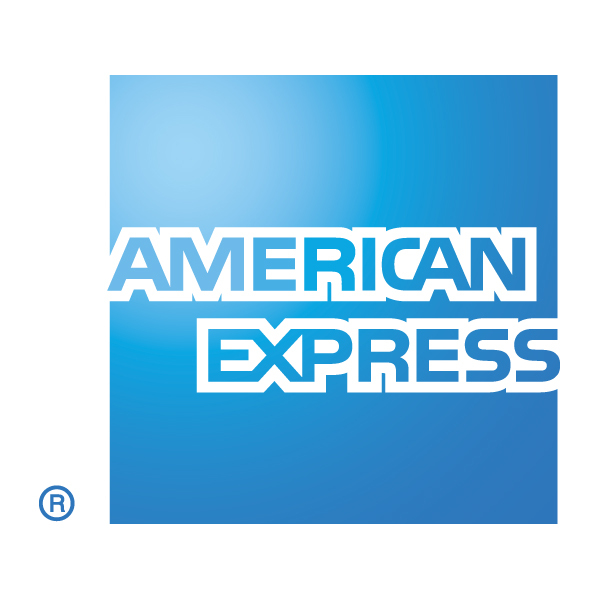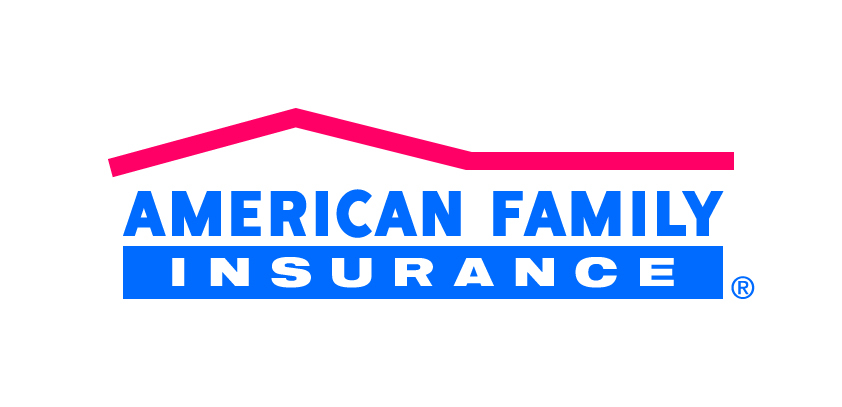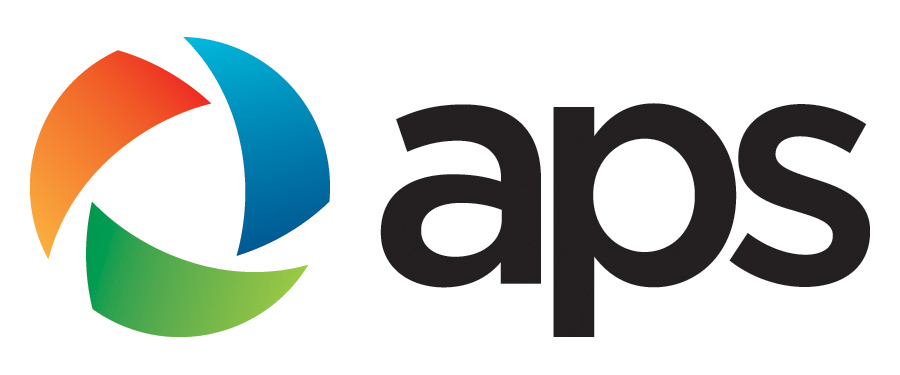 Chip and Daryl Weil
David Lueth

Don and Dorothea Smith
Drew and Laurie Brown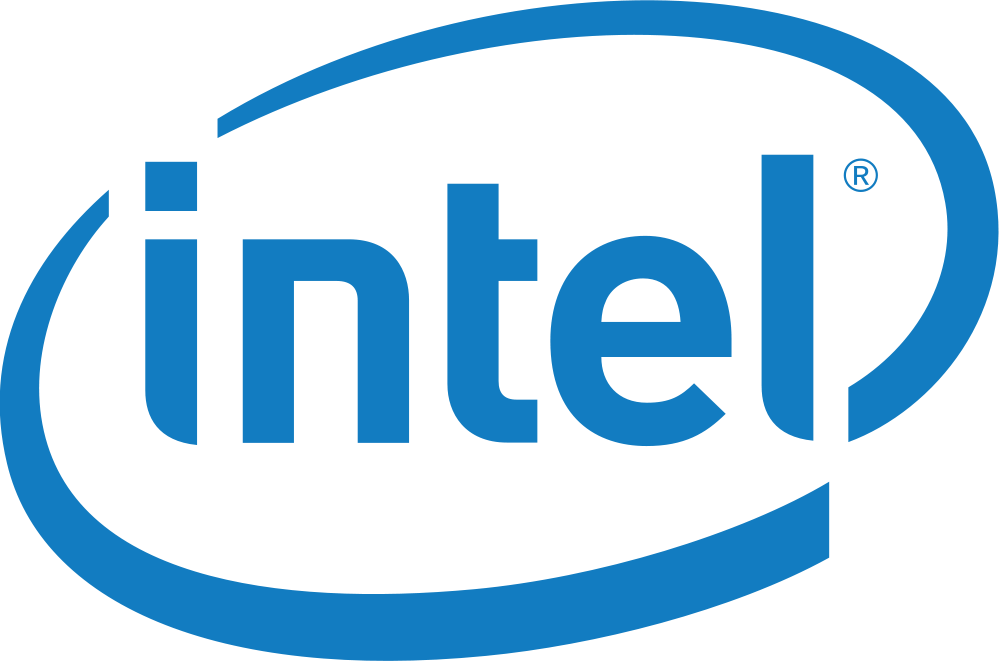 Mark and Amy Schiavoni
Mike and Pat Welborn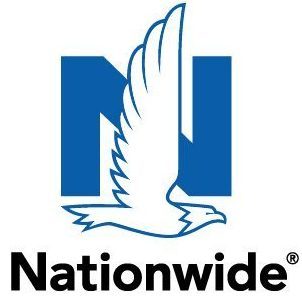 Paul and Sharon Fannin
Phil and Nita Francis
Steve and Ann Wheeler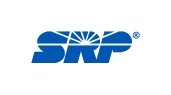 Steve and Ardie Evans
Tom and Mary Sadvary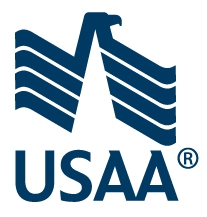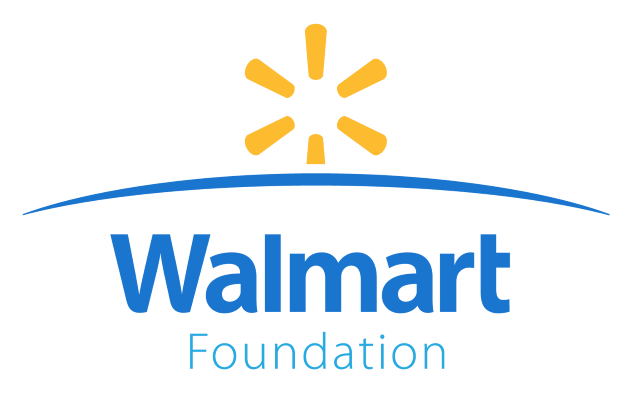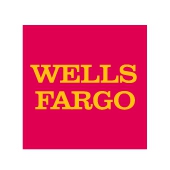 Coronavirus (COVID-19) Update
Updated 3/30/2020
While there are opportunities at local food banks and many at home activities available, we are suspending all community events, including Vello virtual tutoring, until further notice. We are working directly with corporate partners to evaluate events planned at their locations. Please check back here often for the latest updates and announcements. Thank you in advance for your understanding and ongoing support.
©2019 Valley of the Sun United Way, a 501(c)(3) tax-exempt organization.
Terms and Conditions
Disclaimer
Privacy Policy