5 Ways You Can Give To Our Community
Written by Valley of the Sun United Way
Published on Dec 12, 2019
'Tis the season of giving and with these awesome ideas you can include your community in your ways to give back. With such a great number of options available, there's sure to be something that fits what you're interested in. Here are 5 things going on with Valley of the Sun United Way that you can be a part of.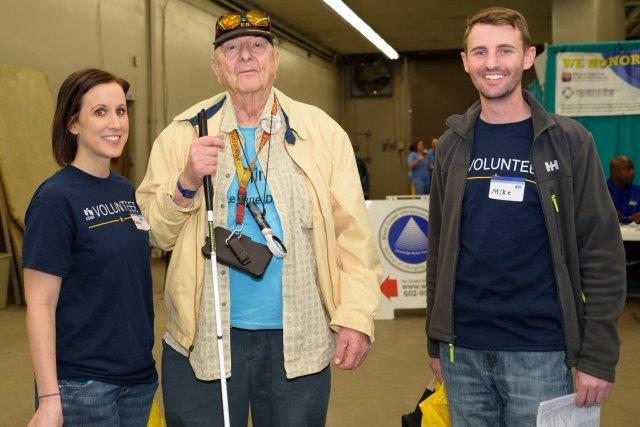 Volunteer at Maricopa County StandDown
Thursday, January 23 – Friday, January 24
Take a hands-on approach to building a stronger community by volunteering to help veterans at Maricopa County StandDown at the Veterans Memorial Coliseum. During this event, veterans throughout the Valley can come receive resources such as housing, a meal, clothing, job opportunities, haircuts and more.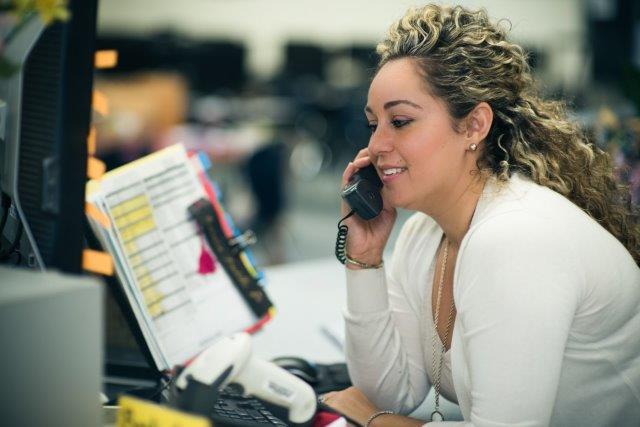 Sign up to be a Vello Virtual Tutor
January - June
If getting to an event is challenging for you, you can help kids strengthen their reading skills by being a virtual tutor with Vello! No previous teaching or tutoring experience required. Volunteers just use an online portal to offer 1:1 support for a student for 30 minutes a week. Do this anywhere you have an internet connection and choose your tutoring times!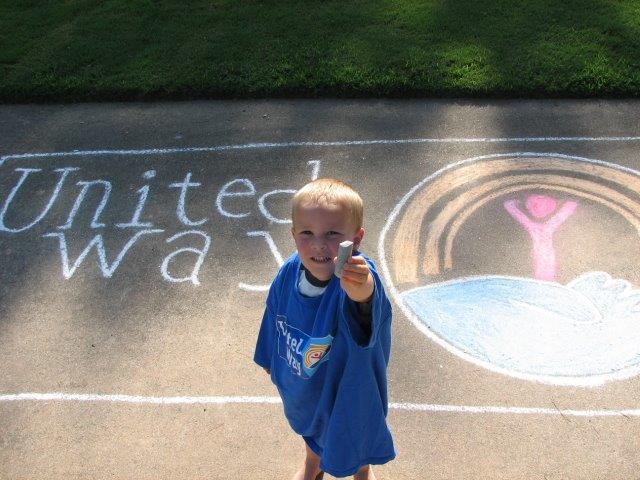 Participate in Activities from Home
Anytime
Want to do something quick and fun with your friends and family? Use your holiday gatherings to get them involved with fun at home activities! Spend time together building up our community right in your very own home. From giving a child a smile with an encouragement card to giving a family a meal with a recipe box, there's something for everyone.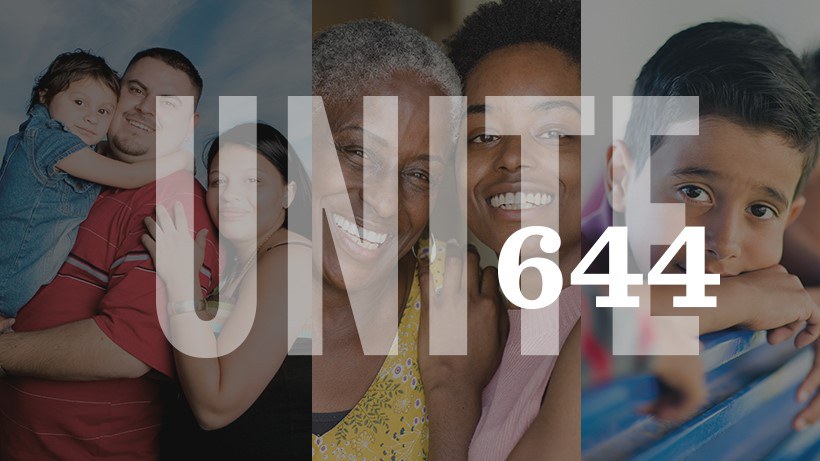 Be 1 of 644
All Holiday Season
To represent the 644,000 people in Maricopa County experiencing poverty, we are uniting the giving power of a donation with a goal of 644 individual donations for Unite 644. Just as every person counts, so does every donation. Giving to Unite 644 also has a give back to you as you may qualify for a tax credit up to $400 for individuals and $800 for couples filing jointly. This means you could owe less on your taxes while providing holiday cheer to those who need it.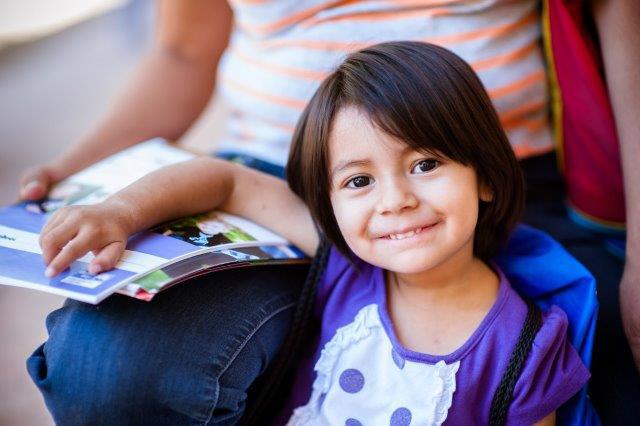 Purchase or Gift a School Readiness Kits
Anytime
As you're looking for the perfect gifts for friends and families, give a gift with a purpose with School Readiness Kits from Scholastic! This kit has so many activities for kids to complete with their families that are not only fun, but educational too! It is bilingual and is designed to help children prepare for school. The activities are easy to do in your every day and your purchase of a kit gives a donation to Valley of the Sun United Way.
This is just a short list of many opportunities always available with United Way. Explore our volunteer page for more!