Read Across America in Maricopa County
Written by Valley of the Sun United Way
Published on Feb 19, 2020
In Maricopa County, less than half of our students are testing at proficient in reading on the AZ Merit State Exam. When a student isn't reading at grade level by 3rd grade, they get held back. At Valley of the Sun United Way, we look to help kids enjoy reading and improve literacy. As a part of that, we celebrate Read Across America Day, a day dedicated to stories and reading in celebration of beloved children's author Dr. Seuss, for an entire week and you can volunteer at Phoenix schools with us!
Volunteer Read-y!
We have partnered with schools throughout Maricopa County to have volunteers come read to a classroom. Volunteers will spend 1 hour reading in 2 or 3 classrooms each. At the end of the story, you get to give each child a book of their very own to take home. Some of these students don't have access to books at home and can begin their home library with this book.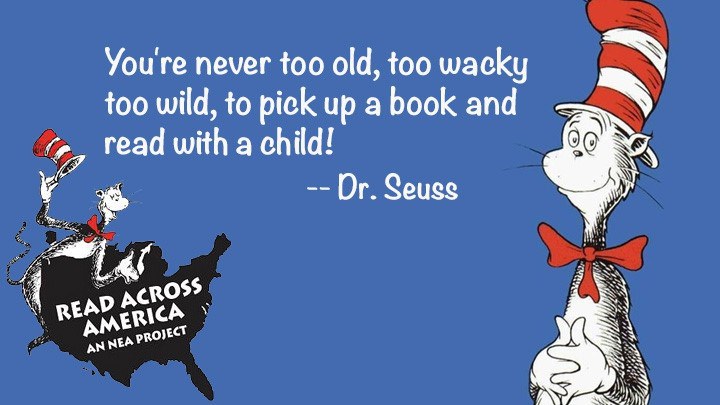 There are still a few spots left! Choose a time and location that works for you and get signed up and ready to read!