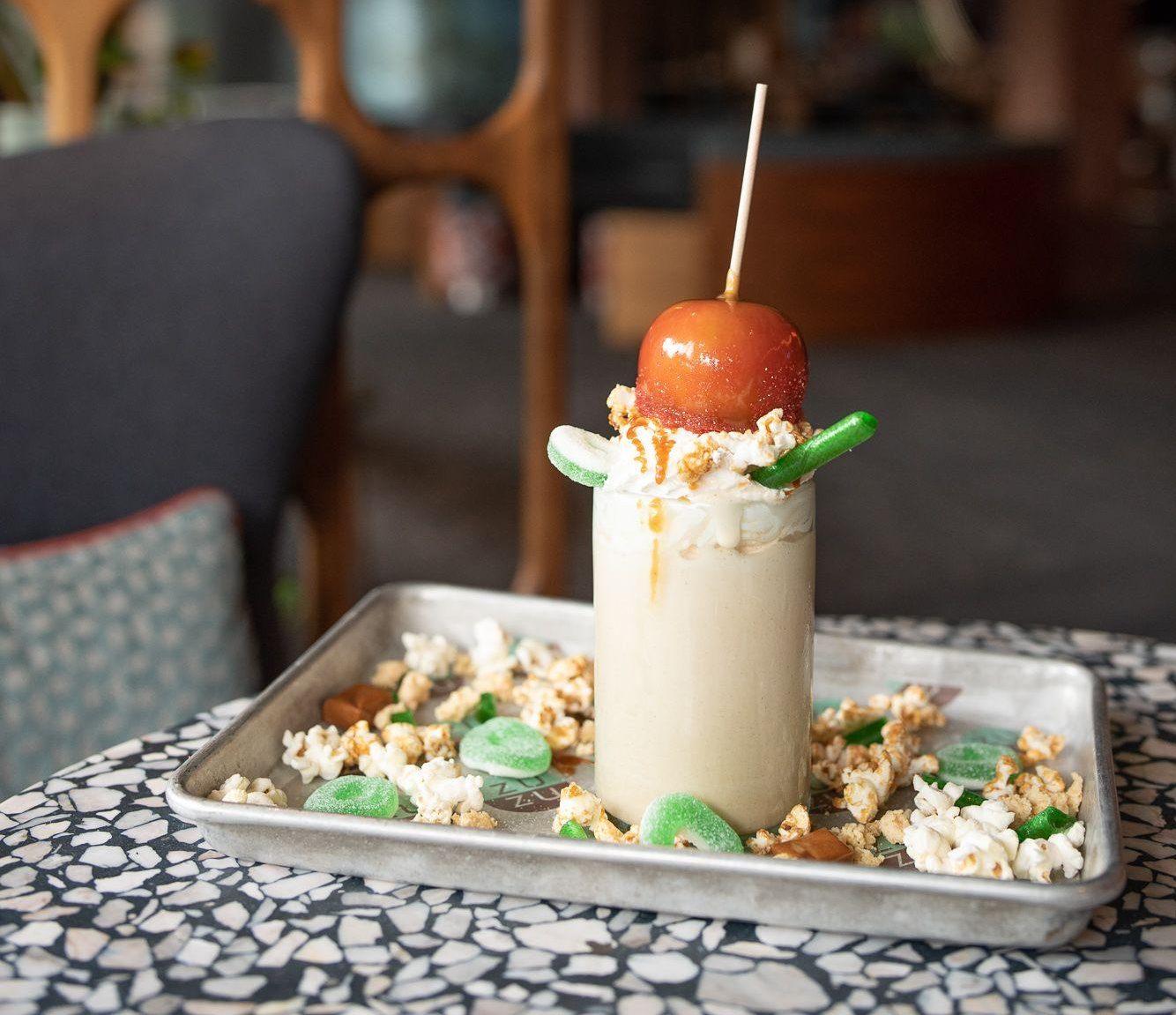 The Hotel Valley Ho's ZuZu's iconic "Show Stopper" Shake is a beautifully crafted, over-the-top delight with house-made ingredients piled on top ($20). Available from 11 a.m. to 10 p.m. daily. The October "Show Stopper" Shake is CARAMEL APPLE! $1 of each Caramel Apple "Show Stopper" Shake sold will go to United Way's ending childhood hunger programs. ZuZu is located inside the Hotel Valley Ho in Scottsdale at 6850 East Main Street. Click HERE for more information.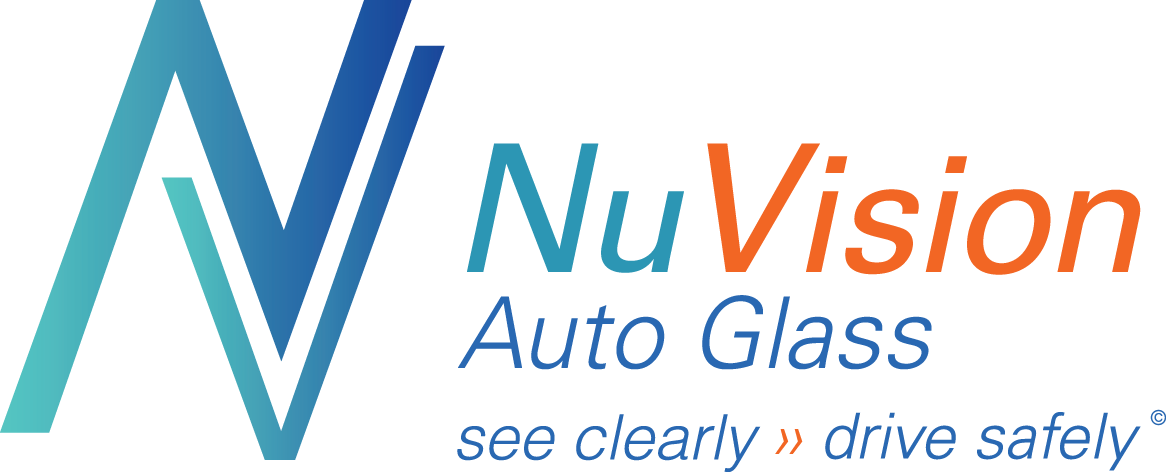 With 1 in 5 children experience hunger in our community. NuVision Auto Glass is teaming up with Valley of the Sun United Way to support our Pantry Packs Program. Donors can contribute $8 or more of their windshield replacement rebate to Valley of the Sun United Way to purchase a Pantry Pack for a student in need. Each Pantry Pack contains shelf stable food items to help families stretch their food dollars. If you would like to learn more or donate clickHERE.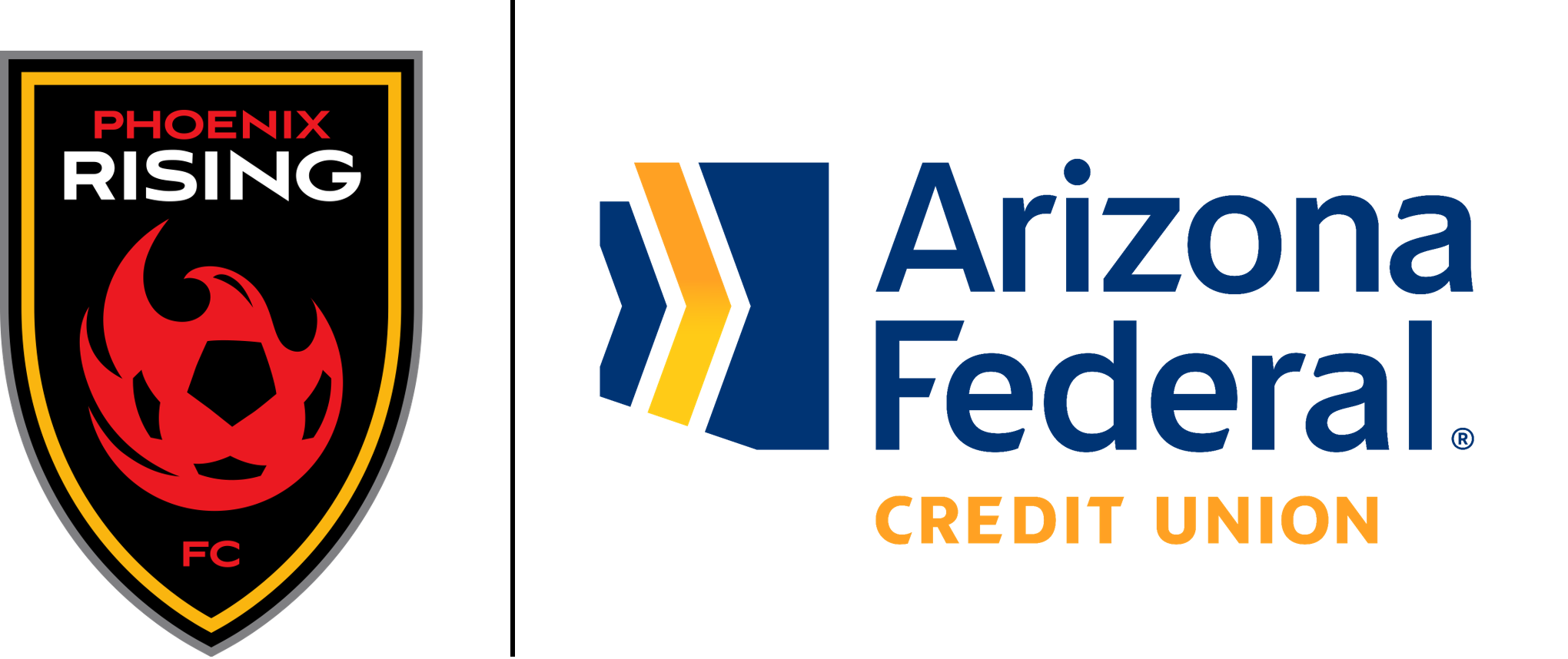 For every goal scored this season by the Rising, Arizona Federal Credit Union will donate one (1) Pantry Pack to Valley of the Sun United Way as part of the Kicks for Kids campaign! Arizona Federal Credit Union and the Phoenix Rising are challenging fans to join and donate a pantry pack for just $8 by texting "Score" to 51555 and the official credit union of the Rising will match each donation up to $5,000! Click HERE for more information.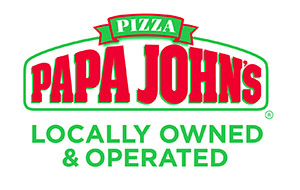 Enjoy Papa John's pizza anytime using the promo code UNITEPHX and you will receive 20% off your entire pizza order and Papa John's will give some dough back by donating 10% of your order to the Valley COVID-19 Relief and Rebuilding Fund. Order at papajohns.com. Want all the information in an easy way to promote the code to your social networks, company intranet sites, school groups, sports clubs? Download and share our flyer HERE and start saving!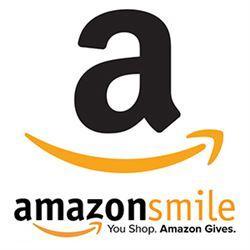 Every little bit counts and when supporters of United Way shop at smile.amazon.com, the donations quickly add up. It's super easy to help ensure kids in the Valley succeed by shopping the world's largest marketplace.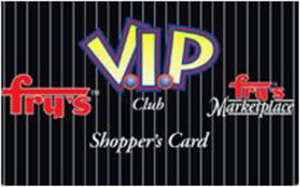 Use your Fry's V.I.P. card every time you shop and you can help end hunger with United Way. If you already have a Fry's V.I.P. card go to frysfood.com in your account summary, find 'Community Rewards' and click enroll to register your existing card with United Way's organization code HU101.


If you don't have a V.I.P. Card, go to the customer service desk at any Valley Fry's Food and Drug stores. Register your existing card here.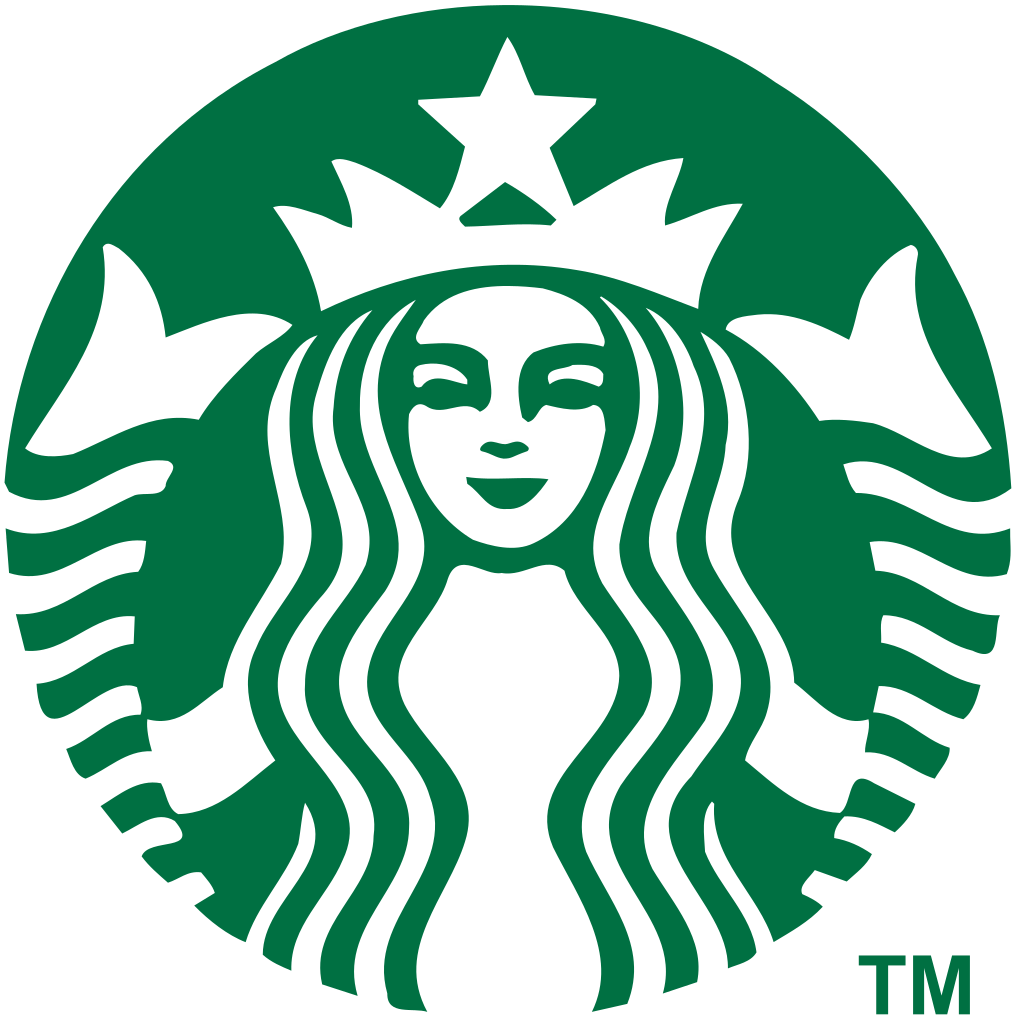 Through the expansion of Starbucks Community Stores, local United Ways help store partners by providing special programming in the store to bring together the community – from job training to mentorship programs, local area food drives, school supply drop off locations, meeting space and a place to gather to hold engagement and volunteer activities. Visit the Phoenix Community Starbucks Store located at 730 West Camelback Road Phoenix, AZ 85013 (cross streets 7th Ave. & Camelback Road). To reserve the United Way-Starbuck's community space, email direct at: US2277803@starbucks.com.

>>> View Community Resource Guide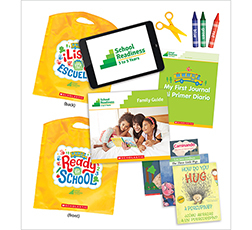 Provide your child with a strong foundation for learning during kindergarten. United Way's School Readiness Kit is designed by education experts for children ages 3 to 5. With more than 80 reading and math activities in English and Spanish, they'll hit the ground running for their first day of school. Purchase a School Readiness Kit below from our partner, Scholastic, and we will receive a portion of the proceeds to fund programs that help kids succeed in school.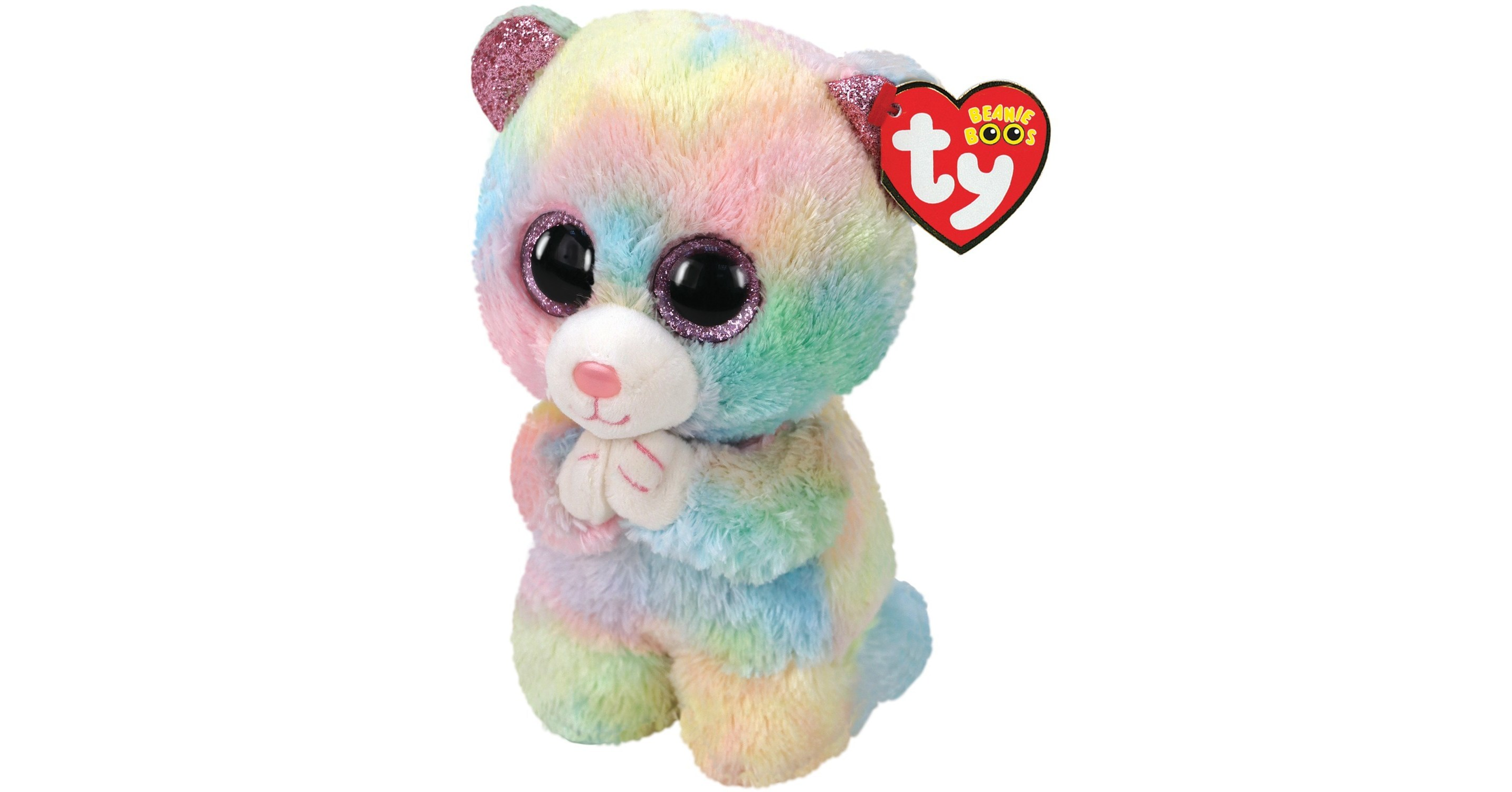 Purchase Hope with 100% funds to United Way COVID-19 Relief Fund. We're bringing #HopeForAll with Ty, Inc. Join us in spreading hope by purchasing the newest addition to the Ty family, Hope. All proceeds will benefits #COVID19 relief efforts. Purchase the Beanie Baby here.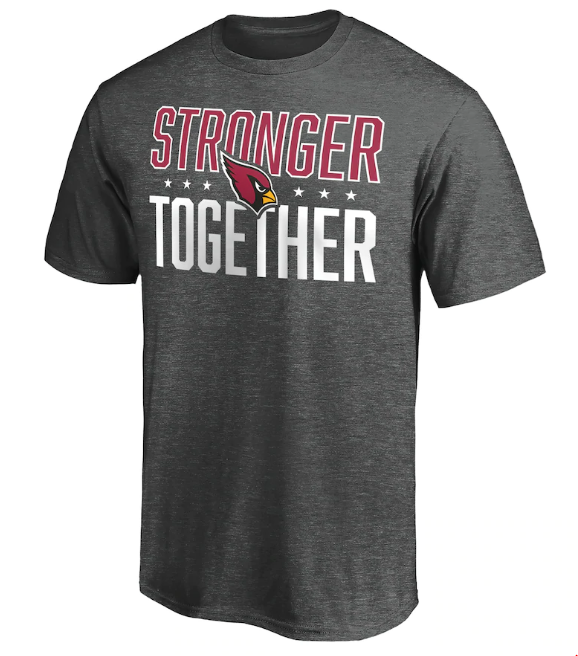 Purchase the NFL Stronger Together men and women's tees and the NFL and Fanatics will support the United Way's COVID-19 Community Response and Recovery Fund by donating all NFL proceeds from the sale of these ''Stronger Together'' apparel items to the United Way. All NFL teams represented with Dallas Cowboy funds going to support Salvation Army. Shop HERE.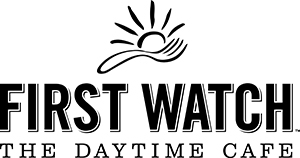 Thank you to our promotional partner, First Watch, who along with United Way will be recognizing and rewarding a Volunteer of the Month with First Watch Brunch Bucks for a job well done! Congrats to Sadie for being our Volunteer of the Month! Thank you, Sadie for making a difference in our community.