Local Companies Loan Employees to Valley of the Sun United Way
Written by Valley of the Sun United Way
Published on Aug 13, 2020
Every year, Valley of the Sun United Way has the pleasure of welcoming in staff from our corporate partners as Loaned Executives (LEs). This opportunity gives the executives the chance to build personal and professional skills and gives the company a unique and impactful way to give back to the community.
Companies can offer their employees a unique learning experience with numerous benefits as LEs serve as ambassadors for United Way within our local community. The LEs pair up with our Development Officers to help other companies in the community understand how we are ACTIVATING change in our community, how they can create solutions with us, and how the LE's company has been a part of it.
Despite everyone working from home, the opportunity to build project management, public speaking, and other organizational skills through our Loaned Executive Program, still remain. By taking extra precautionary measures due to the COVID-19 pandemic, we shifted the program to be all digital.
Thanks to our strong corporate partnerships in the valley, we have welcomed 5 new Loaned Executives to our team for the next 4 months. Though we all connect via Zoom and Skype calls, it has been great seeing new faces (virtually) in the last couple weeks!
Meet our 2020 Loaned Executives: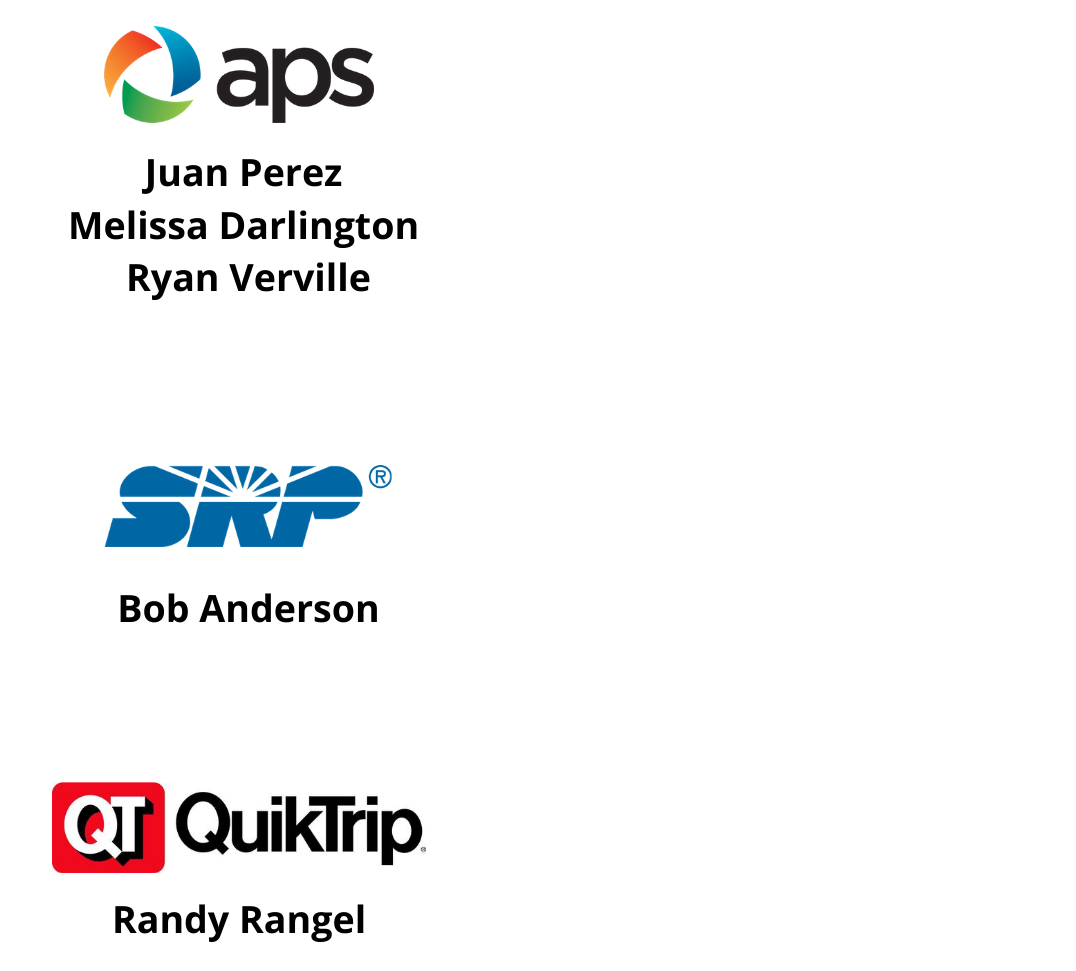 Find out what our new LEs are excited to learn, both personally and professionally, by checking out their video below. To see previous Loaned Executive's videos click here!

We are so grateful to APS, SRP and QuikTrip for sharing these wonderful employees with us this year, and the many others who have partnered with us before. It's always so much fun to engage with the community through this collaborative approach.
If your company is looking for a unique, impactful, and immersive experience to grow your employees' professional skills, contact us today to learn more about getting involved in the Loaned Executive program.