United in Good News: Save the Family
Written by Valley of the Sun United Way
Published on May 11, 2020
Save the Family Foundation of Arizona offers a variety of programs designed to empower families to conquer homelessness and achieve life-long independence. Through targeted services that align with the goals and strategies set by Valley of the Sun United Way and the Maricopa Association of Government's Continuum of Care, Save the Family helps to end the damaging effects of homelessness.
Save the family continues to fight for families during these uncertain times and with the help of the United for the Valley COVID-19 fund, they have been able to work directly with individuals to help families find jobs and housing.
"The support from Valley of the Sun United Way and other community partners has allowed us to continue providing steadfast services to over 400 families during these unprecedented times. While the coronavirus caused us to temporarily modify our service delivery to ensure the health and safety of staff and families served, this critical funding helped mitigate operational furloughs and changes to administrative functions." - Greg Boone, Chief Development Officer | Save The Family


Stephanie, a single mother with a 3-year old daughter, is a shining example of how Save the family continues to work with people to ensure their needs are being addressed. Stephanie's family has had multiple episodes of homelessness since 2016. She became homeless after losing her job due to medical issues and was referred from the Family Housing Hub and was staying at a local shelter until housing opened up. After entering the Transitional Housing Program, she reported a long history of domestic violence and major trauma but never addressed these issues prior to coming into the organization. She entered the program unemployed but quickly began working with Save the Family's Career Development Center to find full-time employment.
Stephanie became employed full-time working for a debt relief program, but upon the onset of COVID-19, Stephanie was concerned she may lose her employment. However, her company was able to assist her with obtaining Wi-Fi connection and she was able to transition to working remotely as opposed to being downsized. Stephanie was fortunate as her child's day care program closed its doors due to COVID-19.
Prior to COVID-19 hitting, Save the Family was able to assist Stephanie in applying for affordable housing in the community. Staff assisted Stephanie with completing and submitting paperwork amid COVID and social distancing requirements. Save the Family was able to financially assist her to move into her new place by covering her security deposits and utility turn-on fees. Stephanie is now living in her permanent housing and is continuing to work from home to keep not only herself and her family safe, but her community as well.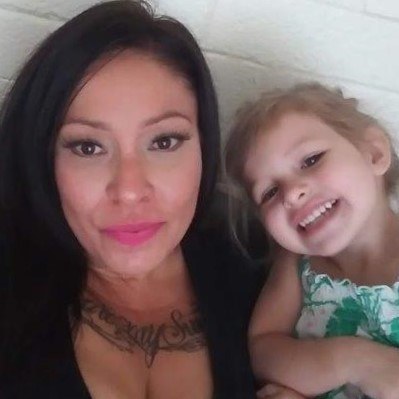 During these unprecedented times, we are committed to supporting urgent and emerging needs of Valley families and individuals, and the nonprofits serving them, through a COVID-19 response fund. We can't do this alone. Your support is needed now.
>> Donate Today